A look back at FIBA 3x3 events
FIBA 3X3 events keep going! As an official FIBA partner for the display of 3x3 basketball possession time, Bodet has developed, in collaboration with the International Basketball Federation, the BTX6002 FIBA 3X3 display specially designed for 3x3 basketball.
Bodet Official Suppliers - FIBA 3x3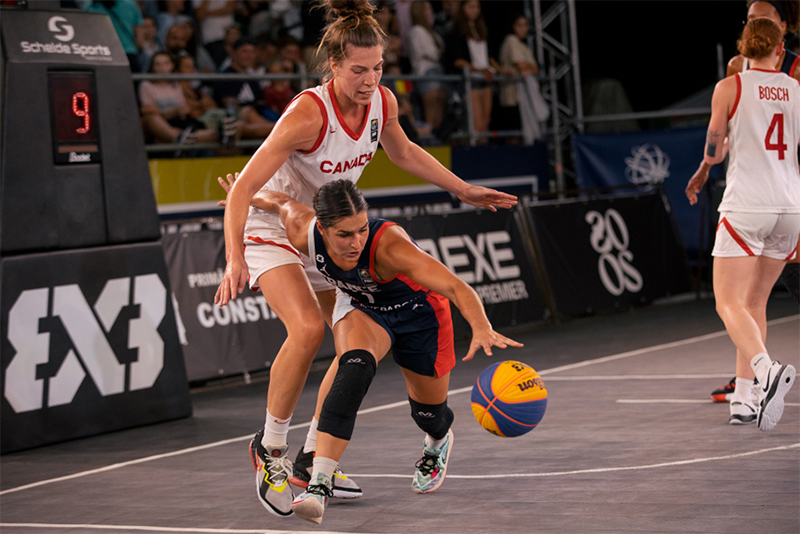 The BTX6002 FIBA 3X3 display allows timing of possession time for 3x3 basketball official international competitions.
3X3 basketball events take place in several cities around the world such as Singapore, Prague, Antwerp, Cebu (Philippines). For all these events, Bodet is the official FIBA 3X3 partner.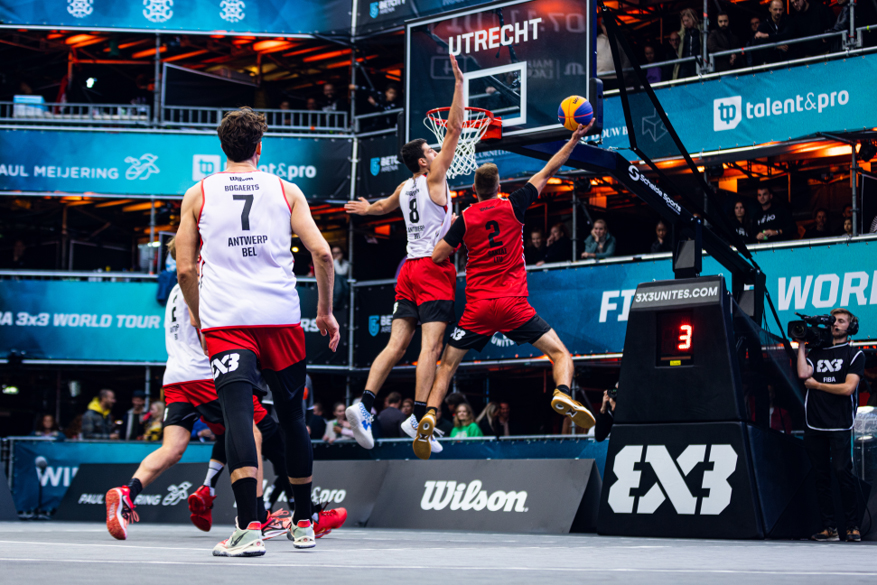 We have recently successfully equipped :
World Tour Lausanne, Switzerland (19 and 20/08)
World Cup U18 in Debrecen, Hungary (23 to 28/08)
World Tour in Montreal, Canada (2 to 04/09)
Europe Cup in Graz, Austria (9 to 11/09)
U23 Nations League Final in Constanta, Romania (14 to 16/09)
World Tour in Utrecht, Netherlands (24 to 25/09)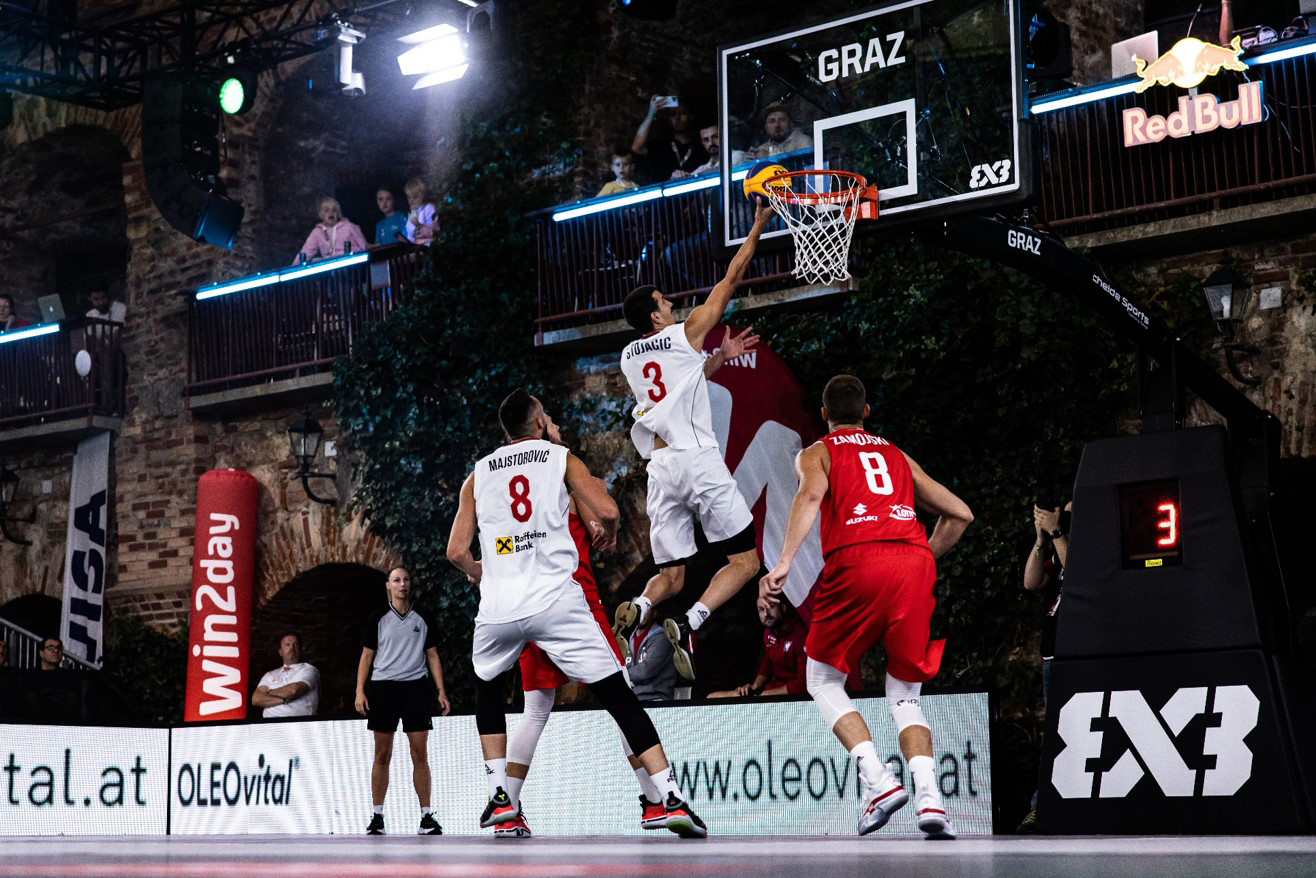 Bodet Sport is the specialist in sports display solutions and works with international federations to offer the most effective equipment for every sport.
For more information, contact us.