Scoreboards, LED video solutions: what equipment should be installed in a sports hall?
Multi-sport scoring: essential information for all sports practised in sports halls
Sports halls, multi-sports halls and sports centres are places where many team and individual sports are practised, such as basketball, handball, futsal, badminton, tennis and table tennis. With its wide range of scoreboards, Bodet Sport meets all the needs of sports halls in terms of sports display, be it for leisure or for the highest international level.
Display sports information using scoreboards
Sports halls are home to different types of user: amateur clubs, professional clubs, but also school groups. Many sports are being practised, from team sports (basketball, handball, volleyball, futsal...) to racket sports (tennis, table tennis, badminton, padel). These multi-sports halls must display all essential game information for these different sports.
Sports clubs manage game information display during matches, tournaments as well as sporting events using scoreboards and control keyboards. In order to customise the display of advertisement and sponsors logos, the scoreboards can come with LED screens and a control software.
Example of a sports display solution installation in a sports hall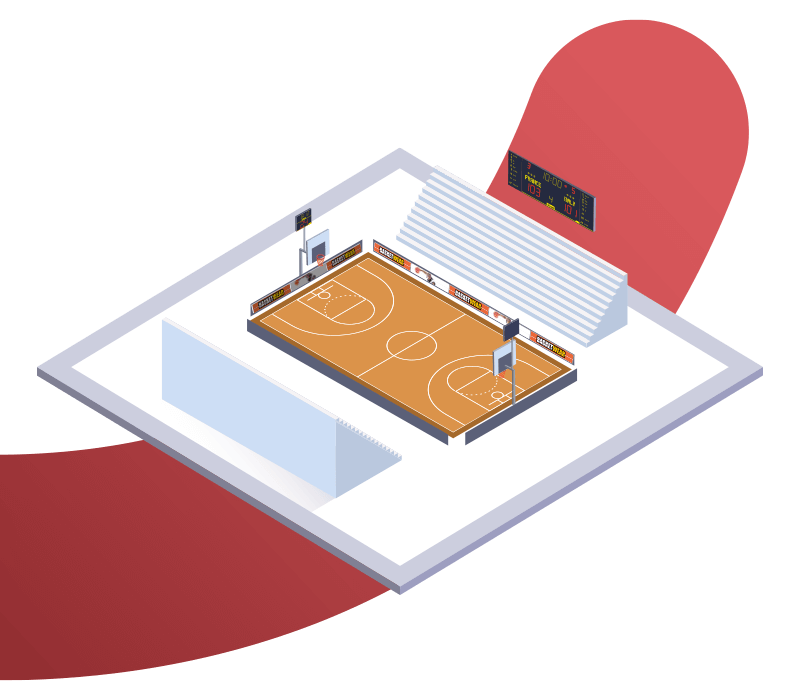 Choosing the right sports display according to competitions levels
Regardless of the level of sporting practise of the different clubs (departmental to international level) Bodet Sport offers durable and effective scoring and video display solutions to equip sports halls.
To this end, a wide selection of sports display models is available for all competition levels according to the needs of each sport in terms of display and refereeing. Below is a suggestion of the solutions most used by the sports halls that we equipped.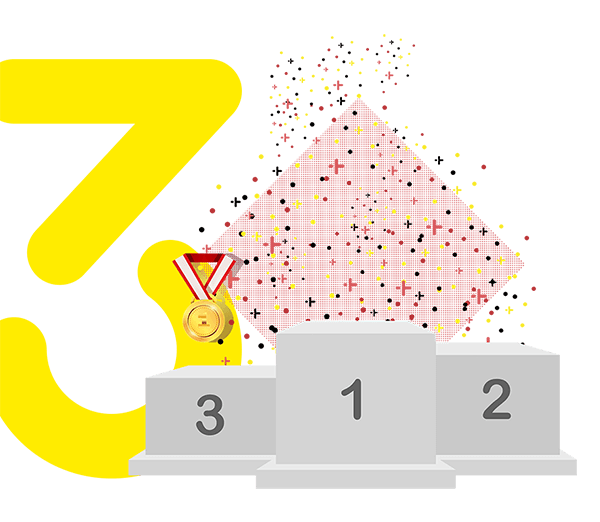 Scoreboards for amateur competitions and departmental matches
8015, 8T120 and 8T215-F6 scoreboards are especially suitable for the practice of sports such as basketball and handball. The BTX6015 and BTX8020 SET have been especially designed for set sports. To make the scoring of departmental and regional level matches much easier, it is recommended to use the SCOREPAD touch screen keyboard.
For amateur sports persons who wish to play independently, the SCOREAPP solution from Bodet Sport is very intuitive, easy to access and available on many devices: connected watches, tablets (iPad or others) and smartphones.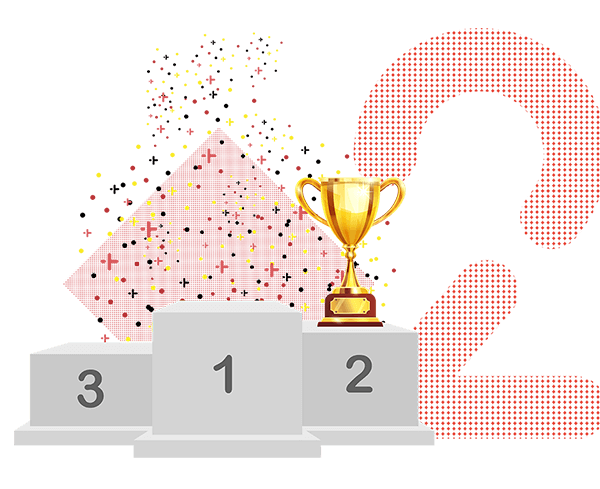 Scoreboards for regional matches
The 8T220, 8025-F6, 8NT325-FS10, (FIBA level 2) and 8NT220-F10 scoreboards provide a more complete display and are suited to indoor sports for regional to national competitions. To ensure perfect scoring management, Bodet offers a control software called VIDEOSPORT dedicated to displaying game information on scoreboards. To enhance supporter experience, LED screens of different dimensions can also be added below or next to the scoreboard.
In addition, many accessories are available for basketball: LED strips for the basketball backboard, a 8006 possession display, a possession arrow...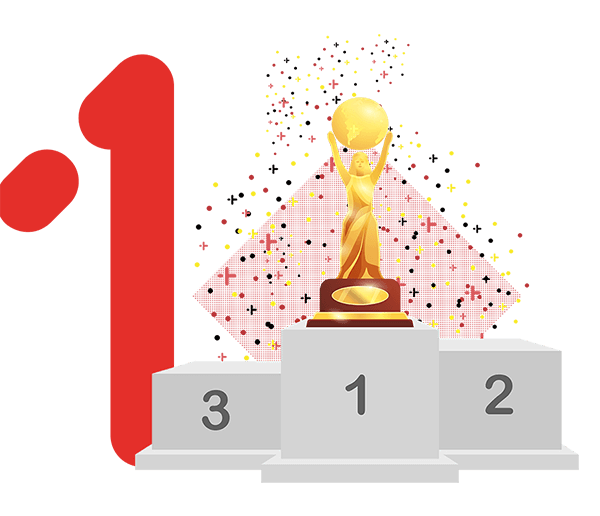 Scoreboards for national and international competitions
The 6730 14P H15 scoreboards are certified for national and international competitions. For basketball, level 1 certified accessories are available: referee whistle, BT6008 possession time scoreboard with its 4-sided display...
To make it easier for fans and spectators to experience the excitement and share game actions, it is possible to install tailor-made giant screens or video cubes depending on the configuration of the venue.
Bodet Sport also offers perimeter LED displays for dynamic display of advertising videos, visual animations and sponsor logos. Combined with the VIDEOMEDIA control software, broadcasting these advertisements is very simple.
They trust us, why not you?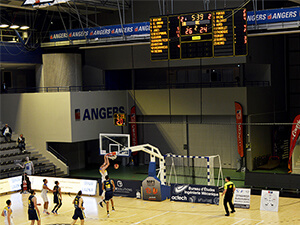 Jean Bouin sports complex
Angers
France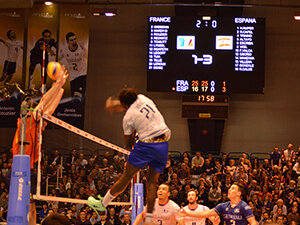 Halle Georges Carpentier
Paris
France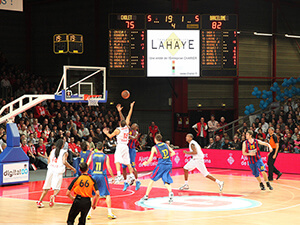 La Meilleraie sports hall
Cholet
France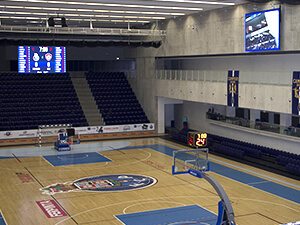 Dragão Arena
Porto
Portugal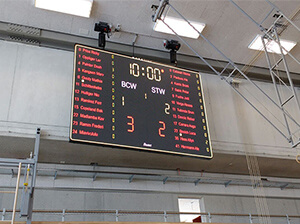 Schulhaus Neuhegi school sports hall
Winterthur
Switzerland