Bodet Sport: over 50 years of expertise in sports timing and scoring management
Scoreboards, control solutions and LED video screens manufacturer
Bodet Sport is a major player in sports timing and scoring management, both in France and worldwide. Founded in 1968, Bodet Sport has built its reputation through the quality of its services, the robustness of its scoreboards and its innovation for creating ergonomic control solutions compatible with multiple display media.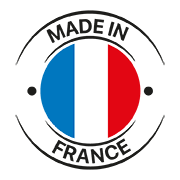 Our activities
Bodet Sport is an activity of the Bodet family group which benefits from the know-how of the Bodet Time & Sport industrial subsidiary. With over 180 employees on the historical site of Trémentines (France), Bodet Time & Sport puts innovation at the heart of its strategy.
Driven by innovation, Bodet Sport offers even more dynamic and efficient solutions.
Bodet Sport aims to develop solutions suitable for all types of sports facilities, regardless of sports and competition levels, and compliant with international regulations.
To that end, the offer is based around 4 ranges of products: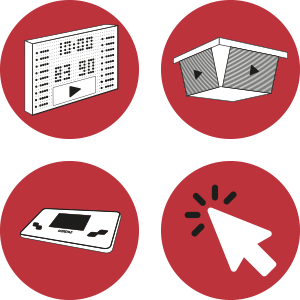 Scoreboards: Scoreboards of all sizes for all sports and competition levels.
LED video screens: Tailor-made and turnkey solutions suitable for all sports facilities: standalone or integrated into a scoreboard, at the pitch side, suspended or in a cube, both for indoor and outdoor use.
Keyboards for scoring management: Solutions for managing game information in real time and for all sports: game clock, scores, fouls, points by player, time outs, and so on. These solutions are compatible with all display media: scoreboards, LED video screens, video cubes and TV screens.
Software for match animation: These software suites not only control scores but also match animations on one or several display media. They allow display of partner's videos and sponsor's advertisements.
Discover Bodet Sport in video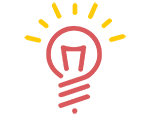 55
years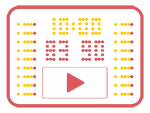 + 1000
installations per year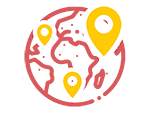 140
countries (international presence)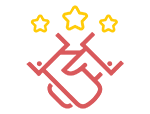 300
distributors
Over 50 years of expertise
1968

First scoreboards

1980

Launch of the BT3000/4000 range of scoreboards. 7-segment lamp display. Microprocessor keyboard

1990

Launch of the BT5000/BT1000 range. 7-segment electromagnetic display

2000

Launch of the BT5000 HF/ BT1030/45 range

2001

Launch of the first version of VIDEOSPORT

2006

Launch of the BT6000/BT2000 range of scoreboards. Indoor and outdoor 7-segment LED display

2012

Launch of the new version of

VIDEOSPORT

and development of the

VIDEOMEDIA

software.

2015

Launch of the

SCOREPAD

touch screen keyboard

2016

Launch of the 8000 range of scoreboards. 7-segment LED display

2019

Launch of the self-refereeing solution accessible to all:

SCOREAPP

2021

Evolution of the

SCOREPAD

touch screen keyboard with more than 30 sports

2022

New version of the

VIDEOSPORT

&

VIDEOMEDIA

software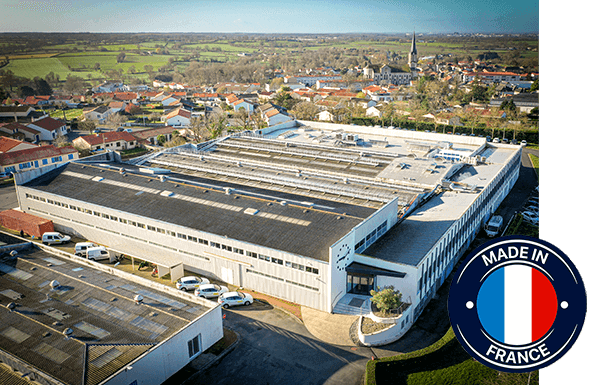 A French expertise
Since its creation in 1968, the Bodet group subsidiary never stopped innovating. Bodet Sport products are designed and manufactured at our production site in Trémentines (France) featuring a surface area of 14,000 m².
On our site are available:
the technical division with its R&D, sales, customer support, quality, purchasing and marketing departments.
the historical production centre comprising the metal, paint, carpentry, plastics, electronics and assembly workshops.
With the integration of this know-how, we can guarantee all our customers consistent product quality.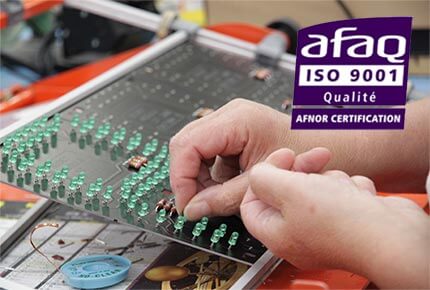 The quality signature of Bodet Sport
Bodet Sport design, production and service have been ISO 9001 certified since 1997 and aim to provide quality and customer satisfaction.
The ISO 9001 standard ensures the capacity of Bodet Sport to provide quality products, compliant with standards and regulations in force, respecting deadlines.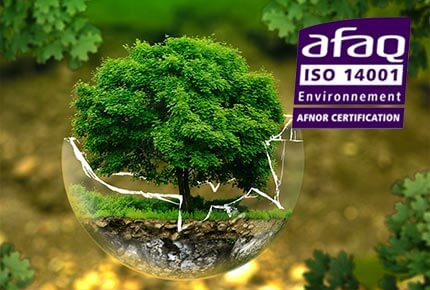 Bodet Sport, committed to protecting the planet
In a virtuous sustainable development approach for its products, the industrial production site of Trémentines has been ISO 14001 certified since 2011. Bodet Sport teams are committed to a continuous improvement approach on a daily basis to reduce the environmental impact of scoreboards and keyboards.
Over 30 years of partnerships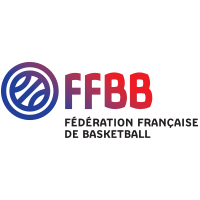 FFBB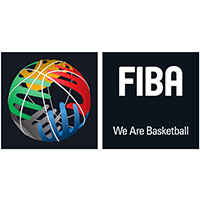 FIBA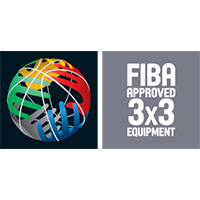 FIBA 3X3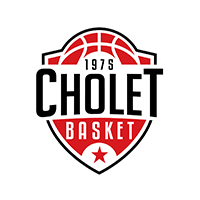 Cholet Basket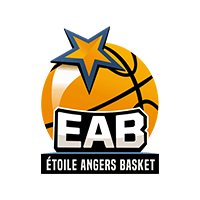 Étoile Angers Basket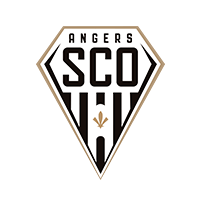 Angers SCO