Managing sports and advertising display during your sporting events
VIDEOSPORT

, the software for managing sports and advertising display

Our software features a comprehensive scoring and animations management solution on video screens and advertising media. VIDEOSPORT is the perfect interface for managing and animating your sporting events.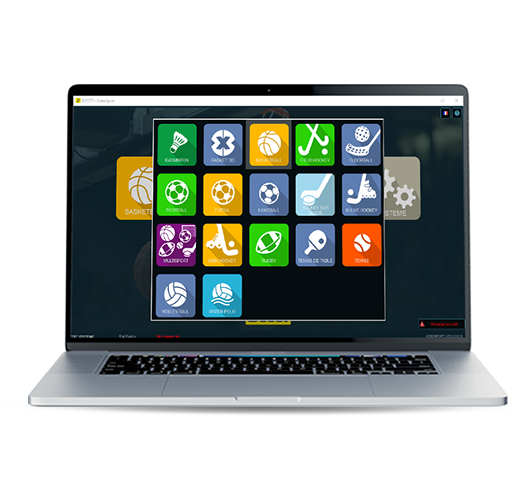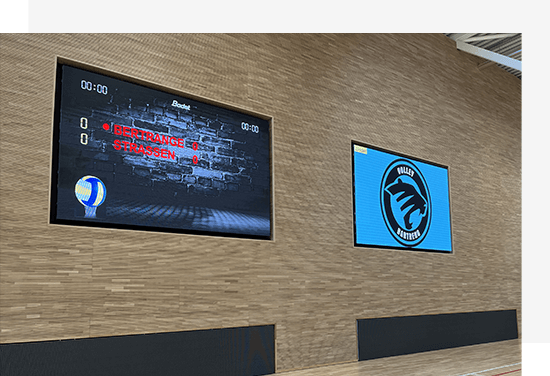 An all-in-one solution for your sports facility
The VIDEOSPORT software offers an intuitive management system by creating in a few clicks a customised scoring display according to the sport and the game level. It makes it possible to preview the result before displaying it on one or several video screens (up to 7 outputs).
For sports centres, arenas and stadiums, this effective tool allows automatic media broadcasting thanks to the creation of playlists as well as customisation of animations regardless of your facility. Team presentation with player's picture and the logo of your club, presentation of the staff and referees before the match: introduce the key players of your sporting events.
One player scores a 3-point basket? VIDEOSPORT gives you the opportunity to make your screens more dynamic by associating a media or a video with a game action for automatic broadcasting in case of points, goals, penalties or highlights. As a level 1 and 2 FIBA Basket certified solution, VIDEOSPORT supports your high-level sporting events.
Your sporting events take on a new dimension with VIDEOSPORT. Give your spectators an interactive experience by displaying social media posts. Promote your events by communicating on your accounts using the dedicated hashtags and send the selected messages to display them on the screens.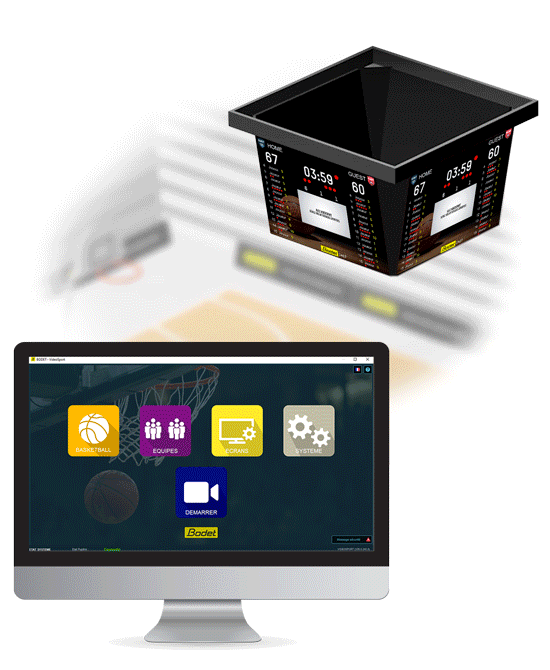 Customise and manage your sporting events with
VIDEOSPORT
VIDEOSPORT combines many features to provide you with a simple and efficient user experience meeting your needs. From managing the scoring at the scoring table, through animating the event or promoting your partners, VIDEOSPORT is suitable for our standard and portable video control system.
To make it easier to display animations, it is possible to import powerpoint slides as animation media.
Sport-wise, the main advantage of VIDEOSPORT lies in the simultaneous management and in real time of the display of sports information (scores, timers, fouls) on LED screens and scoreboards.
The VIDEOSPORT solution is compliant with the regulations of international federations and benefits from the regular updates of the evolving sports regulations.
Manage the animation of events using 1 to 7 different display media: TV, screens and video cubes. Real-time display takes on a new dimension with the live synchronisation using Twitter and an RSS feed allowing the selection of messages from the public to be displayed during matches.
The VIDEOSPORT software integrates all the features of the videosport software.
Download the brochure
Product benefits
Comprehensive solution
What's best in video and sports display in one software package.
Easy management
An intuitive solution for managing the display of your events in complete autonomy.
Customisation
Software suitable for your sports facility.
Possible sports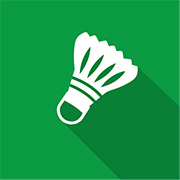 Badminton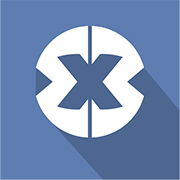 3X3 Basketball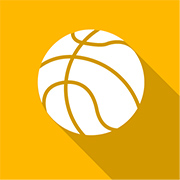 Basketball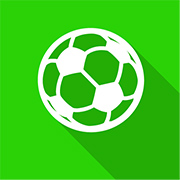 Football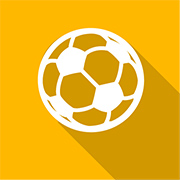 Futsal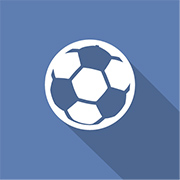 Handball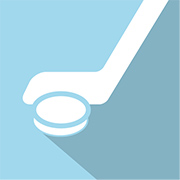 Ice hockey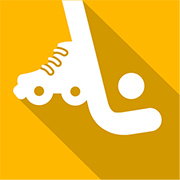 Rink hockey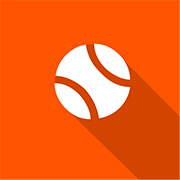 Tennis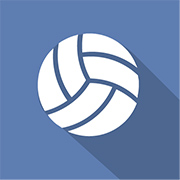 Volleyball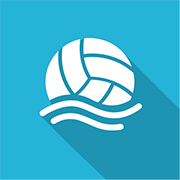 Water polo
Required configuration
Laptop with Intel Core i3 processor or higher (laptop or desktop computer)
Windows 10 operating system as a minimum or higher.
Full HD screen (1920x1080).
Laptop: 1 video output (ex.: HDMI).
Desktop computer: 8 video outputs
4 USB* ports

1x for software protection dongle.
1x for connecting the USB/serial interface (Moxa type) for managing keyboards.
1x for USB drive use (ex.: loading images, videos...)
1x for the use of accessories (ex.: mouse)

8 GB RAM
Available languages: French, English, German, Spanish, Finnish (contact us for more languages).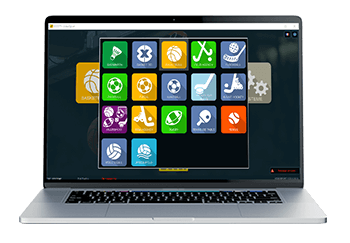 These products may also interest you