For high-precision refereeing of basketball matches
Electronic whistle
The Bodet Sport electronic whistle is an innovative, reliable and highly accurate product which allows stopping the game immediately. This compact and lightweight whistle is perfect for basketball referees both during amateur and high-level matches.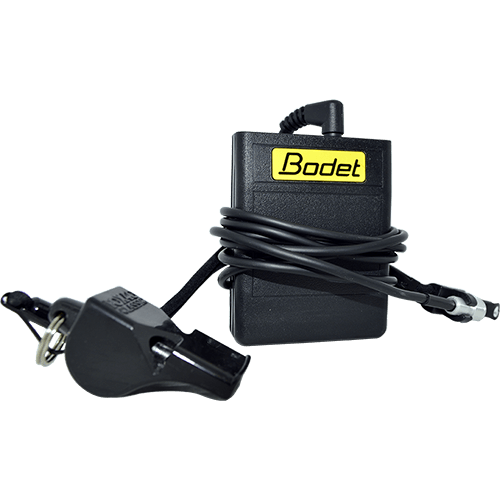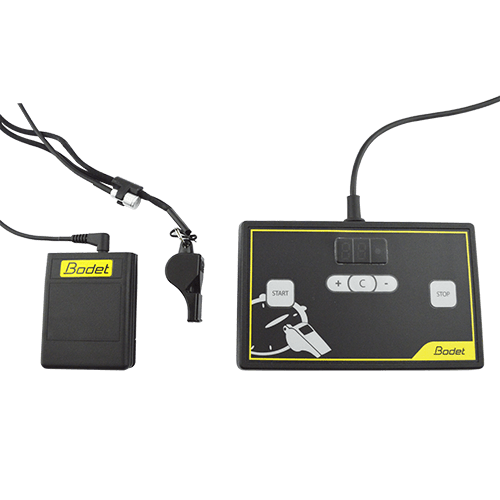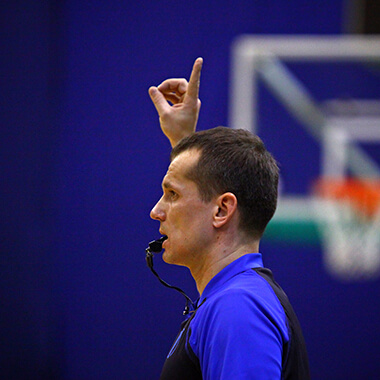 Stopping the game is just one whistle away!
The Bodet Sport electronic whistle is very effective since it can stop the scoreboard stopwatch in a single whistle blow. The detection of the whistle blow is based on a patented concept which ensures excellent reliability, whatever the level of ambient noise.
Designed and manufactured entirely in France by Bodet Sport teams, this concentrate of technology fits into a compact and lightweight box. It is easy to clip to the referee's belt due to its small size and its weight of 62g (half the weight of a smartphone), and barely visible.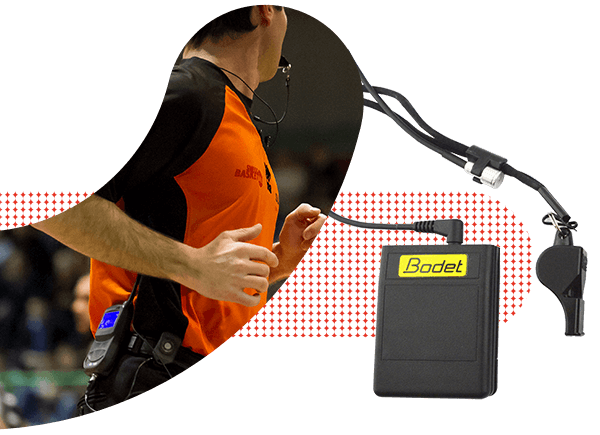 Easy to use and compatible with all approved whistles for basketball refereeing
Its easy-to-use multi-zone system allows for fast and reliable selection of the chosen communication channel. Besides, the Bodet electronic whistle system is compatible with approved whistles for refereeing basketball games. All referee's boxes communicate with the central keyboard of the scoring table via radio, thus enabling the operator to supervise the correct operation of the stopwatch.
Is the battery low? Forgetting to charge the battery will no longer be a problem! The referee will no longer be caught off guard as the box comes with a LR6/AA standard battery. A new standard battery (or a recharged NiMH accumulator) ensures a battery life for refereeing at least 4 consecutive games.
Product benefits
Bodet Sport, partner of federations
Official FIBA partner for over 20 years, FIBA 3x3 and FFBB.
Compliant with basketball regulations
Electronic whistle suitable for refereeing amateur and high-level basketball games.
Manufactured in France
Electronic whistle designed in the Bodet production site in France. ISO 14001 certified production site due to its good environmental performance.
Possible sports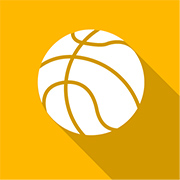 Basketball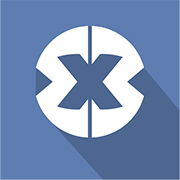 3X3 Basketball
Technical information
Communication mode: radio
Multi-zone system: yes
Battery life: At least 4 games (new batteries or charged accumulator)
Referee's box fixing: with a clip - to be worn on the referee's belt
Compatible with the following whistles:

FOX: Mini, 40 Classic, 40 Sonik
MOLTEN: Dolfin Pro, Dolfin B, Blazza Titanium

Compatible with the following scoreboards:

Bodet: 8000 range of scoreboards using the Scorepad keyboard
other brands: please contact us

Power supply: LR6 1.5 V AA (or NiMH accumulator)
Included: a keyboard for the operator connected to the main keyboard (stopwatch start/stop management), 4 referees boxes with microphone cable, a strap and a storage bag.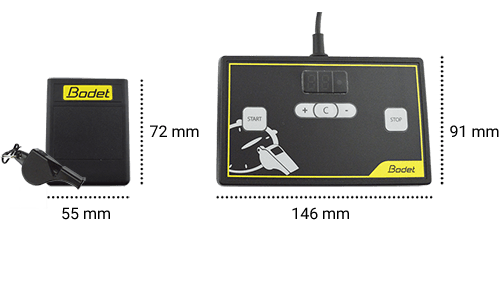 You wish to receive a price offer for the product: Electronic whistle ?
These products may also interest you