Service offer: customer support and assistance from Bodet Sport
How to ensure the setting up and installation of Bodet Sport sports display in facilities.
Bodet Sport provides assistance to its customers, from the concept of the project to the follow-up once the product is installed. Bodet Sport experts are be available and assist you throughout the installation process to make sure that all equipment is operational. Bodet Sport offers optimal follow-up by providing personalised assistance.
Bodet Sport helps you with your project, from the concept to the installation.
Bodet Sport projects start as soon as the customer has expressed a need. With a long-standing expertise in sports facilities of all sizes, our specialist advisors will provide you the most suitable solution for your facility and budget.
To provide a quality service, Bodet Sport teams utilise their expertise to best meet your needs: innovation, listening, study and quotation. Bodet Sport offers dependable French manufacturing and telephone assistance.
Bodet Sport also offers a tailor-made design to best adapt to the specific requirements of some facilities: display format, mounting option, integration into the facility, and so on.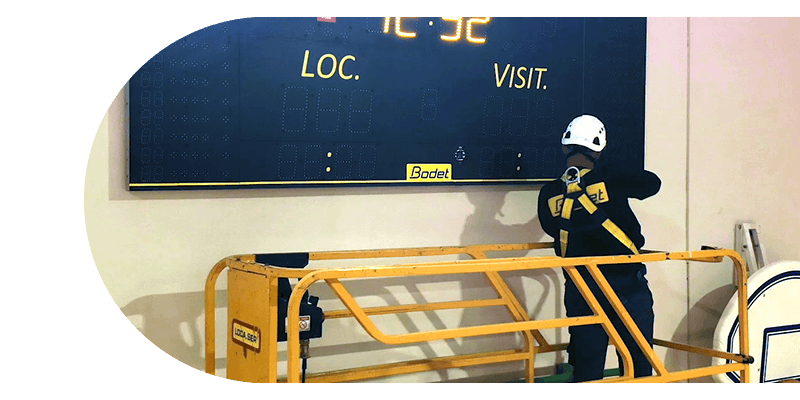 An installation suitable for your sports facility
The technical and sales teams are available to support you worldwide.
With their technical, mechanical and electrical skills, our experts support you throughout the installation process. To make sure all equipment is operational and answer your questions, the assistance service is available by telephone.
Bodet Sport can also help you replace your old scoreboards in order to install new generation scoreboards and LED video screens.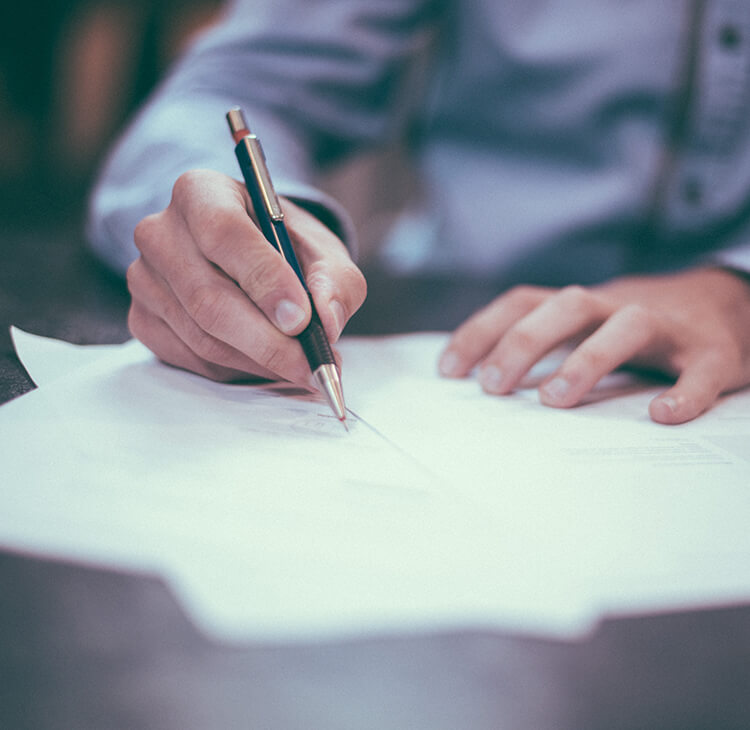 Customer follow-up and international services
Choosing Bodet Sport for your facility means being provided with support throughout the project. We offer several services to meet the needs of your facility.
MyBodet: an information-sharing platform and a documentary base
Support: online, customised or on-site training to increase your skills in Bodet Sport products
Bodet Sport Partner Program: discount on demonstration products, access to additional resources as well as new business opportunities
Spare parts available in stock for fast shipping
Technical assistance: a multilingual team is available to answer your questions
On-site commissioning