The portable keyboard to referee your matches
Control your scoreboards using the POCKET keyboard
The POCKET keyboard is an easy-to-carry keyboard that allows you to control your scoreboards for the 2000 and BTX6000 ranges. It is easy to use and adapted to multiple sports. All sports integrated in this keyboard meet the current sports regulations.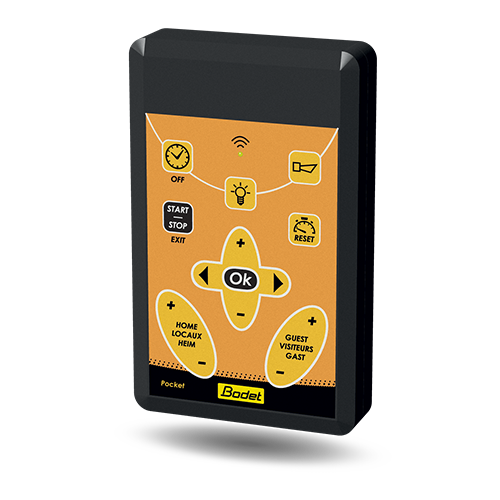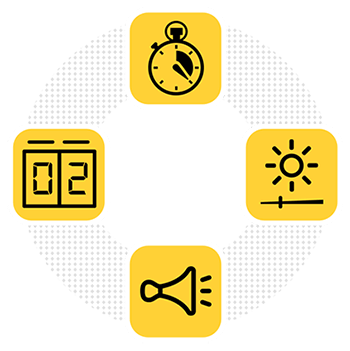 A portable keyboard for controlling scores and game information
The POCKET keyboard is a portable solution that meets your needs in scoring and timing management. Thanks to this keyboard designed by Bodet Sport teams, you have access to time, match display as well as scoring management functions.
It allows adjustment of the brightness of the scoreboards as well as activating or stopping the horn. It allows resetting the game clock but also validating a parameter and launching a new match.
The menu optimises game time management with the minute or second correction function. The keyboard allows adding or removing points per team.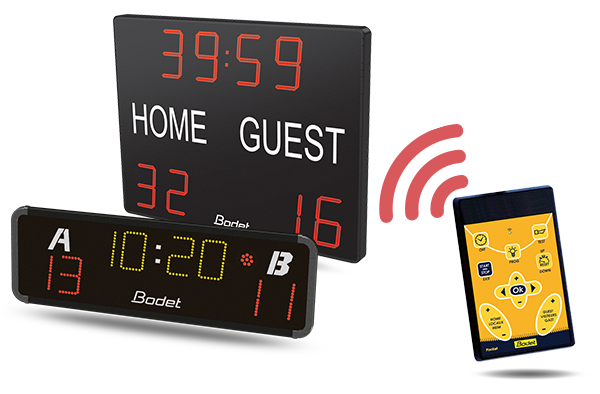 A keyboard for managing your multi-sport scoreboards
The Bodet Sport POCKET keyboard is compatible with our scoreboards from the 2000 range such as the 2025 Score or the 2045 Classic. It can also be used with the BTX6015 scoreboard.
The POCKET keyboard is ideally suited to the use of your outdoor scoreboards.
It allows scoring management of beach soccer, beach volleyball, football, rugby and many other sports.
Download the brochure
Product benefits
Easy to carry
The POCKET keyboard is easy to carry in the field and connects to the Bodet Sport scoreboard installed in the sports facility where the match is to be played.
Manufactured in France
Keyboard manufactured in Trémentines (France) in an ISO 14001 certified BODET production site due to its good environmental performance.
Battery life
The POCKET keyboard features a long battery life
Possible sports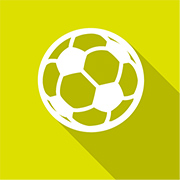 Beach soccer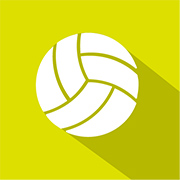 Beach volleyball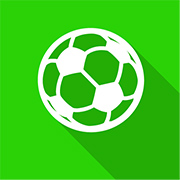 Football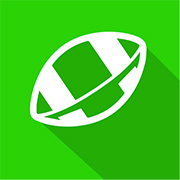 Rugby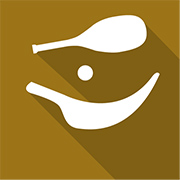 Basque pelota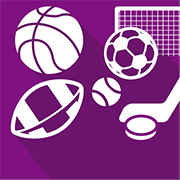 Multisport
Technical information
Functions: Time or match display, timer management, timer reset, horn, time-out assignment, score +1 or -1 point per team, brightness adjustment
Dimensions: L90 x H145 x D90 mm
Environment: Indoor or outdoor
Communication: HF radio
Power supply: Battery