A FIBA LEVEL 2 professional basketball scoreboard.
8NT325-FS10 indoor scoreboard
Dedicated to high-level basketball, this complete scoreboard displays all the essential game information: number, fouls and points per player. It is also adapted to the practice of handball and volleyball thanks to the display of sets or penalty times.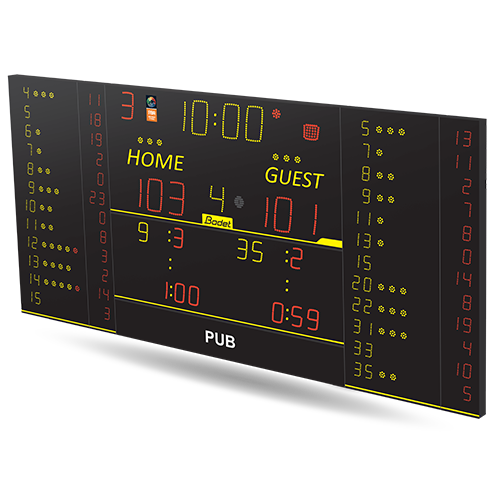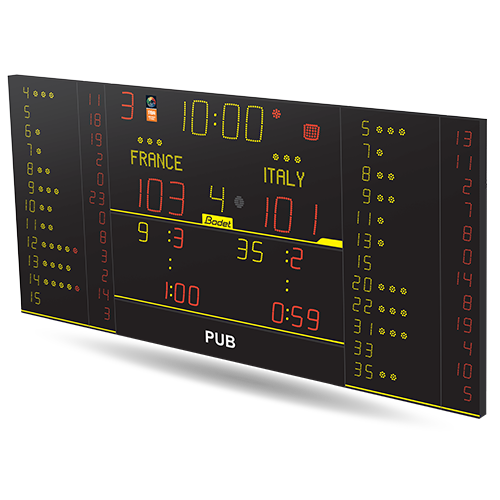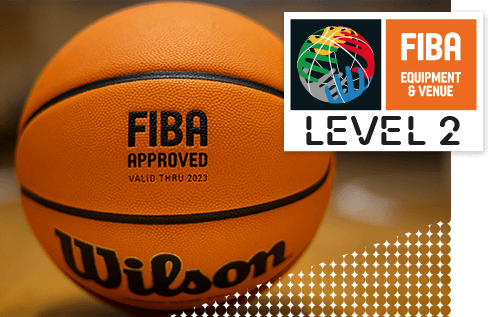 A top-level scoreboard
As partner of sports federations such as FIBA and FFBB, Bodet Sport is also working with experts and major players in their field of expertise to offer effective, dynamic and multi-sports display solutions.
The 8NT325-FS10 scoreboard is FIBA LEVEL 2 certified as it meets FIBA requirements for basketball national competitions by displaying: the period number, team fouls, the dot stop timer, 3 time-outs per team, the individual fouls of 12 players, points and players number. This complete scoreboard may evolve according to the specificities of the practised sports.
This scoreboard is also available with the individual fouls of each player additional module only (8NT325 - F10) or with the 3 countdown times additional module (8NT325)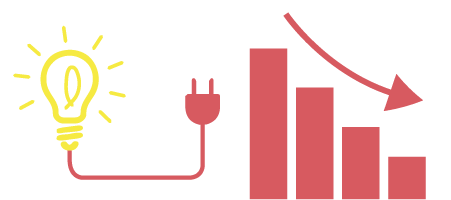 A lower energy consumption
The 8NT325-FS10 scoreboard latest-generation LED digits are energy-efficient, reducing the electrical consumption from 20 to 40% while ensuring great readability of match information.
Download the brochure
Product benefits
Sustainable
Scoreboard guaranteed for 2 years by Bodet Sport and spare parts available more than 10 years after the end of marketing.
Compliant with sports regulations
Scoreboard adapted to the rules of each sport.
Support
Bodet Sport provides a training in the use of equipment and makes video tutorials available to make it easier to get started.
Scoreboard compatibility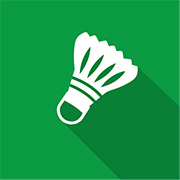 Badminton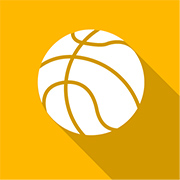 Basketball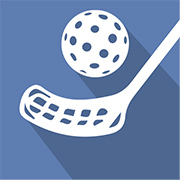 Floorball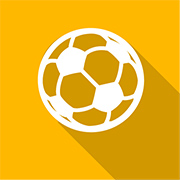 Futsal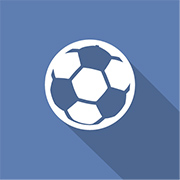 Handball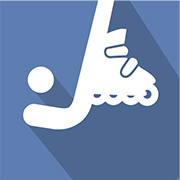 Inline hockey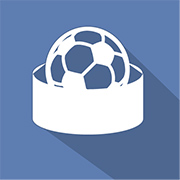 Korfball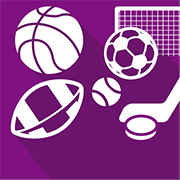 Multisport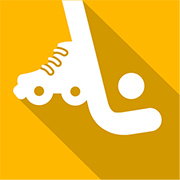 Rink hockey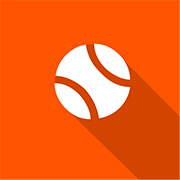 Tennis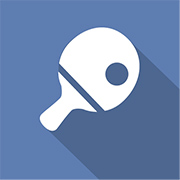 Table tennis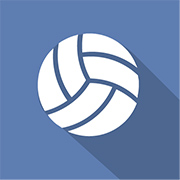 Volleyball
Technical information
Information displayed: Game time, hour, dot stop timer, scores, period number, time-out countdown, penalty time, team fouls or won sets, individual fouls, set results, customisable team names and player numbers, points per player
Dimensions: L3892 x H2000 x D65 mm
Weight: 189 kg
Digit height: 25 cm
Letter height: 12 cm
Reading angle: 160°
Optimal reading distance: 120m
Environment: Indoor
Horn: Integrated (120 dB at 1 metre)
Communication: Wired or HF radio
Mounting options: Wall or suspended
Power supply: Mains supply 230 V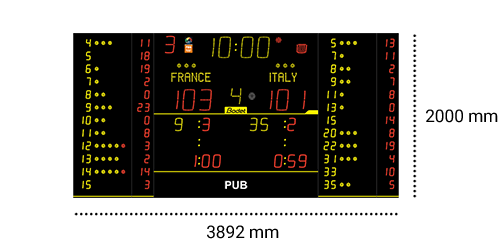 Scoreboard
available in several versions (8NT325 - 8NT325-F10)
You wish to receive a price offer for the product: 8NT325-FS10 indoor scoreboard ?
These products may also interest you