A multi-sport, ergonomic and easy-to-carry scoreboard
Chronotop indoor scoreboard
This multi-sport scoreboard is recommended for basketball, handball and floorball matches and training sessions.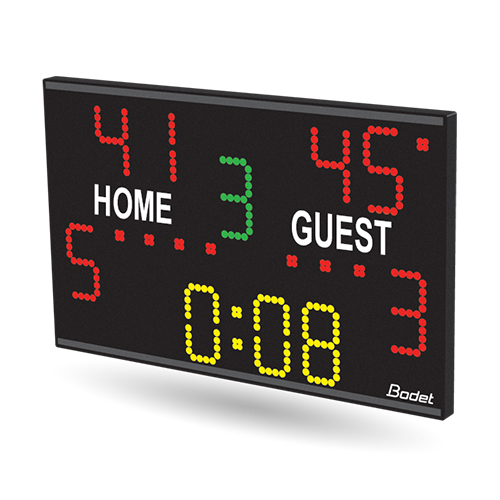 An easy-to-use multi-sport scoreboard
Chronotop is a multi-sport scoreboard as it displays essential information (scores, timer, period number, team fouls, horn...) for several sports: basketball, volleyball, football , handball, table tennis, and so on.
A special feature of this scoreboard is the "START STOP TIME" key. It allows starting, stopping and restarting the timer. It is a very useful option for several sports with game sequences and break times.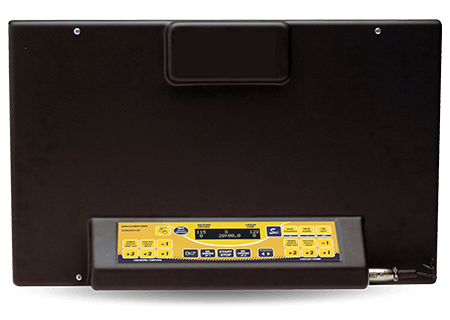 Ergonomic and easy to carry
Chronotop is a portable and easy-to-carry scoreboard as it can be directly placed on a table. Its control keyboard is integrated at the back of the scoreboard. Managing the timer, adding a point/goal, assigning a team foul: everything is simple and at your fingertips.
Product benefits
Sustainable
Scoreboard guaranteed 2 years by Bodet Sport.
Compliant with sports regulations
Scoreboard meets rules of each sport.
Easy to use
Quick to get started
Scoreboard compatibility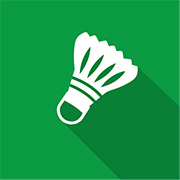 Badminton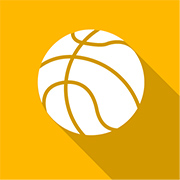 Basketball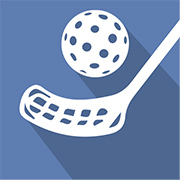 Floorball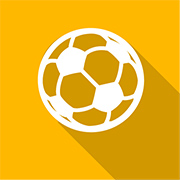 Futsal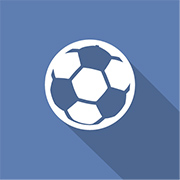 Handball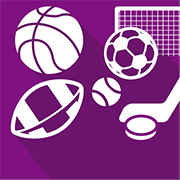 Multisport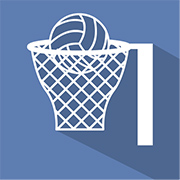 Netball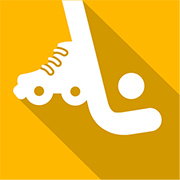 Rink hockey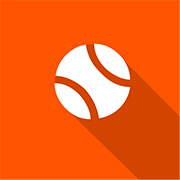 Tennis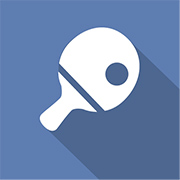 Table tennis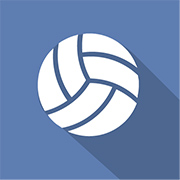 Volleyball
Technical information
Information displayed: Game time - hour, scores, period number, time-out countdown, time-out indicators, team fouls
Dimensions: L550 x H350 x D90 mm
Weight: 3.6 kg
Digit height: 10 cm
Reading angle: 160°
Optimal reading distance: 40 metres
Environment: Indoor
Horn: Integrated (105 dB at 1 metre)
Communication: Wired
Mounting options: Placed on table
Power supply: Mains supply 230 V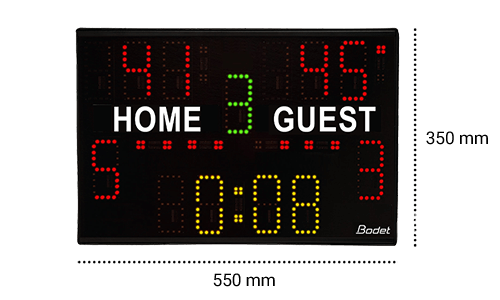 You wish to receive a price offer for the product: Chronotop indoor scoreboard ?
These products may also interest you