For over forty years, Bodet Sport has designed and manufactured indoor and outdoor electronic scoreboards for multisports: Basketball, handball, football, beach soccer, etc.
Our scoreboards feature the main elements for all sports: Timer, scores, period, team fouls, team names, etc.
Our sport scoreboards meet the recommendations of sports regulations and we supply many international competitions and thousands of clubs & schools worldwide.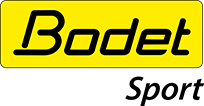 Advantages
of our electronic LED scoreboards:
Scoreboards for all sporting venues
Our extensive range of sports scoreboards meets the varied requirements of sports clubs and communities: central video cubes for arenas, outdoor scoreboard for stadiums or indoor scoreboard for sports halls.
Looking for sports equipment?
Customised sports display according to the playing-level and the particular sport
Our job is to interpret the rules of play of the various sports so that the vital information is displayed on our scoreboards (timer, scores, team names, etc.) as well as specific game information for individual sports.
We are known for our innovative solutions and our new 8000 series sports scoreboards use less electricity while guaranteeing optimal readability.
The different character sizes plus the choice of information displayed make it possible to manufacture a scoreboard adapted to the location, the targeted sport and the level of play (local, regional, national, international). Ask us for a quote for a new 8000 range sports scoreboard.
A touch panel to control all our sports equipment
All 8000 series scoreboards as well as our LED video solutions (video cubes, LED screens, etc.) are controlled from the Bodet Scorepad. Well-designed, tactile and intuitive, both amateurs and pros find it easy to use for timing their sporting competitions.
For further information:
References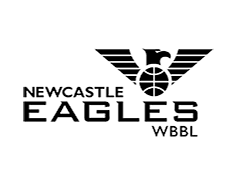 United Kingdom
Newcastle Eagles Basketball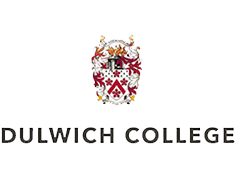 United Kingdom
Dulwich College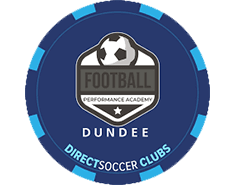 United Kingdom
RPC Dundee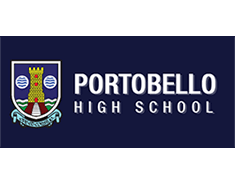 United Kingdom
Portobello High School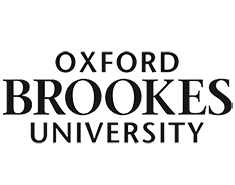 United Kingdom
Oxford Brookes University
Why choose Bodet ?
Quality
Bodet is recognized for its know-how and is certified ISO 9001
Innovation
Innovation is at the
heart of our
strategy
International
5 subsidiaries in Europe
300 distributors across the world
Technical support
Our experts are available to handle all your
requests
Use of your personal data.
Your personal data will only be used by BODET SA for the purpose of contacting you. It will be stored until you unsubscribe. You may exercise your rights to access and edit your data by writing to the following address : .
Please read our Privacy Policy..