Outdoor field
Outdoor fields are dedicated to playing football and rugby. Outdoor scoreboards must guarantee a perfect readability over several hundred meters regardless of the lighting conditions. The scoring display must be adapted to the various levels of competitions: regional and national.
Discover an example of typical installation with Bodet scoreboards for outdoor fields.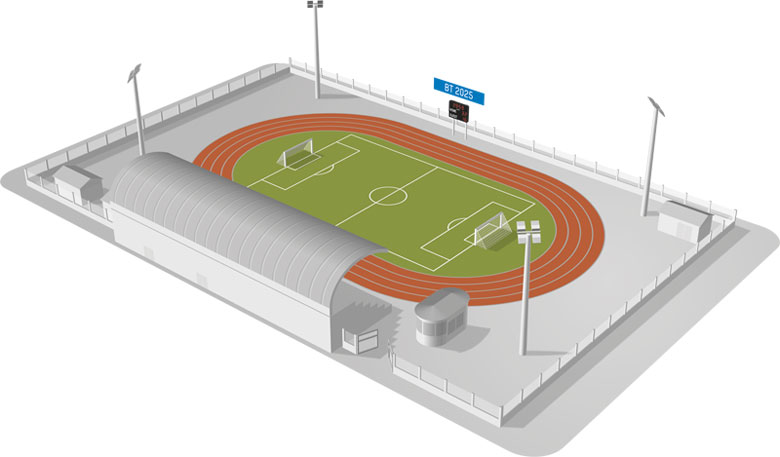 Product information
BT2025

Multi-sports scoreboard.
Displays game results and timer.
Optimal readability to 120m.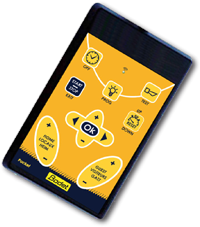 Cases studies