5 new sports on bodet scorepad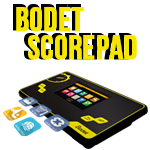 Bodet Scorepad is an intuitive touchscreen keyboard used to manage sports displays for various team and individual sports such as: basketball, handball, volleyball, tennis, football, rugby, and so on.

In order to keep up to speed with new sports and with changes to sports regulations, Bodet Scorepad is updated on a regular basis. Five new sports are now available: korfball, water polo, netball, 3x3 basketball and rink hockey.
Using the sports-specific apps on the keyboard, you can customise your matches according to the teams' colours, logos, names and players.
The Bodet Scorepad plug & play option simplifies sports timekeeping. It is immediately recognised by multi-media display systems: scoreboards, LED video displays and LCD televisions.
These five sports join the list of the 17 others already included on Bodet Scorepad... the touchscreen revolution continues!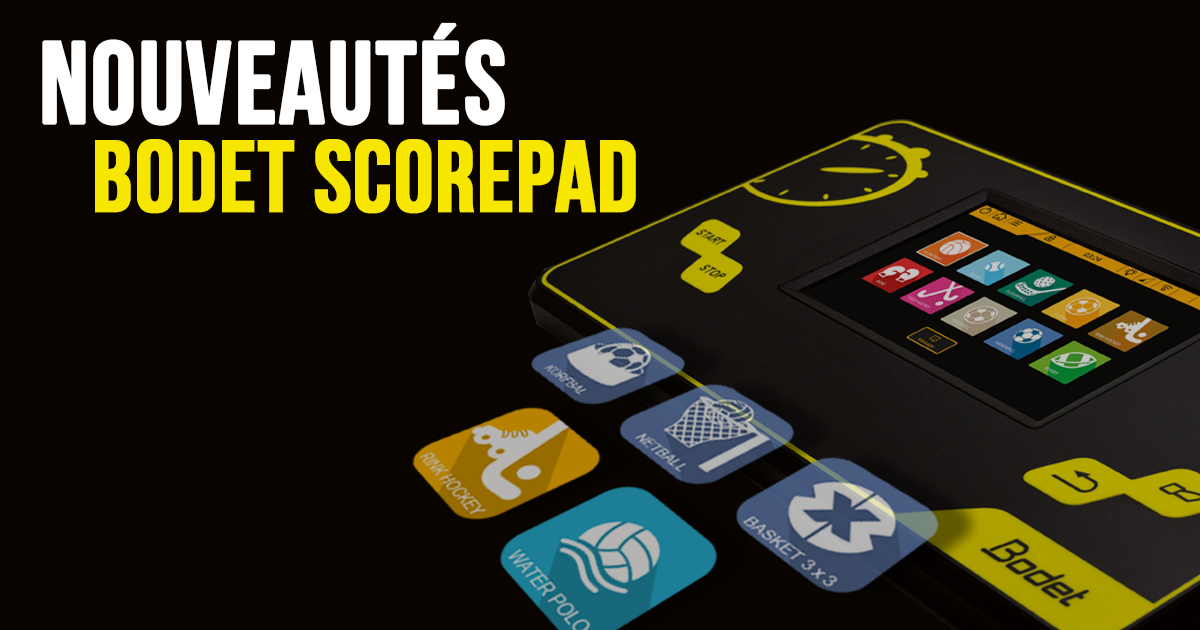 >> Find out more about the sports available on the Bodet Scorepad keyboard