Bodet supplier of famous Lisboan football club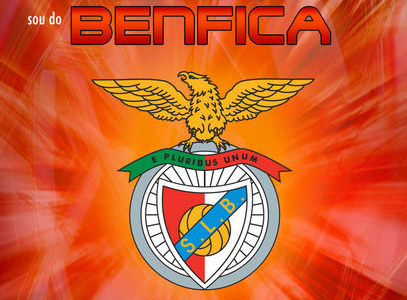 The most successful Portuguese club has hired Bodet to outfit its training field.
BT2045 scoreboard displays scores and game time, and can be outfitted with peripheral advertising panels.
A first class reference for BODET as Benfica won this year the Portuguese League Cup and the Primeira Liga!
BODET shows once again its ability to work with the greatest clubs across the globe.
More information on outdoor scoreboards BT2000