Bodet is part of the organisation of the Cholet stage of the 2018 Tour de France!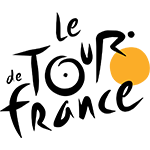 Next 9th July, the Tour de France is holding a stage in Cholet with a 35 km time trial in the urban area. For Bodet, this much awaited event in Cholet is an opportunity to demonstrate its involvement at community level.

The company has set up a count-down meter in Cholet: Days – Hours – Minutes so nobody misses when the Tour de France passes through! Once again, the company is making a commitment to top-class sports.