SCOREPAD is still evolving !
Bodet SCOREPAD is a multisport touchscreen keyboard designed to manage any display types : scoreboards, video screens and tvs. From a single keyboard, you can access and manage many different sports !

Touchscreen, connected, ultra customisable, SCOREPAD keyboard is the solution to manage scoreboards and video screens.
New features for an even more ergonomic and intuitive use
Highlighting partners
It is now possible to enhance the display of your partners by promoting their logos on your screens. Several multi-media modes are available: press display mode (the logos are all displayed on the screen) or full screen display mode (the logos are displayed one after the other on the screen).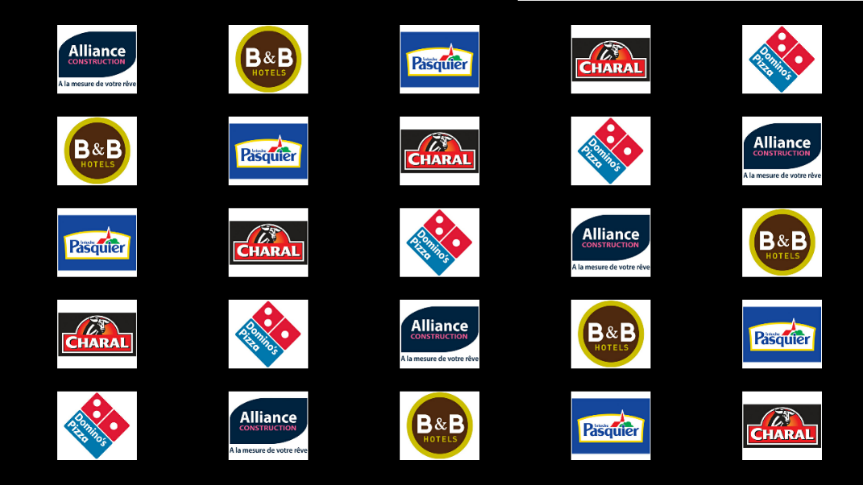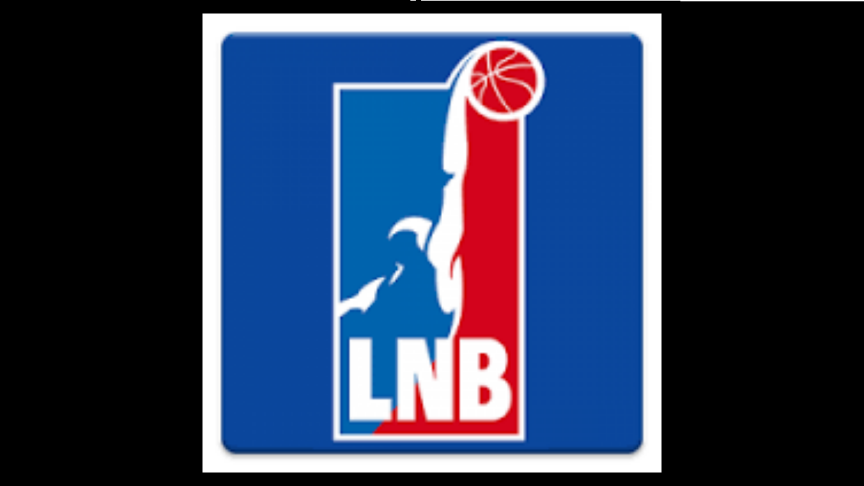 Basketball's rules updated
The basketball program available on SCOREPAD benefits from the latest FIBA regulations.
One SCOREPAD for several sport halls
You can configure a SCOREPAD keyboard to be used in different sports halls. Thanks to the preset configurations, it is possible for the user to move around with SCOREPAD and connect to the scoreboard in each sports hall.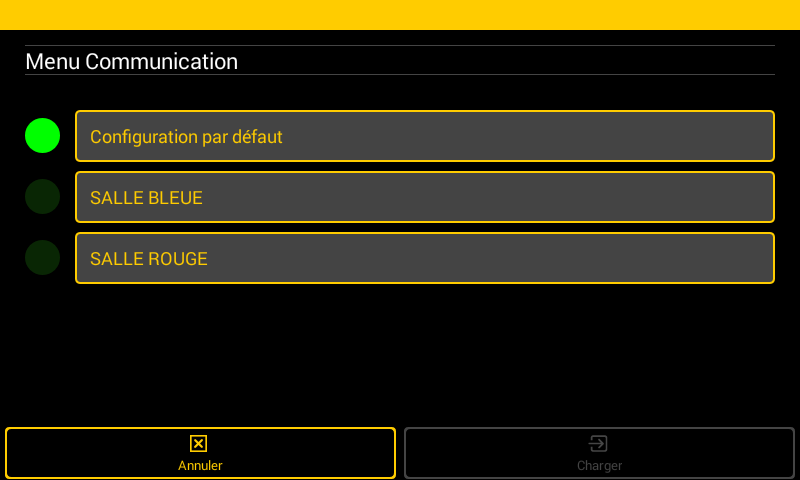 Home screen customization
SCOREPAD enables the display of your favourite sports on its home screen, so they can be reached in one click. Fast, easy and smart !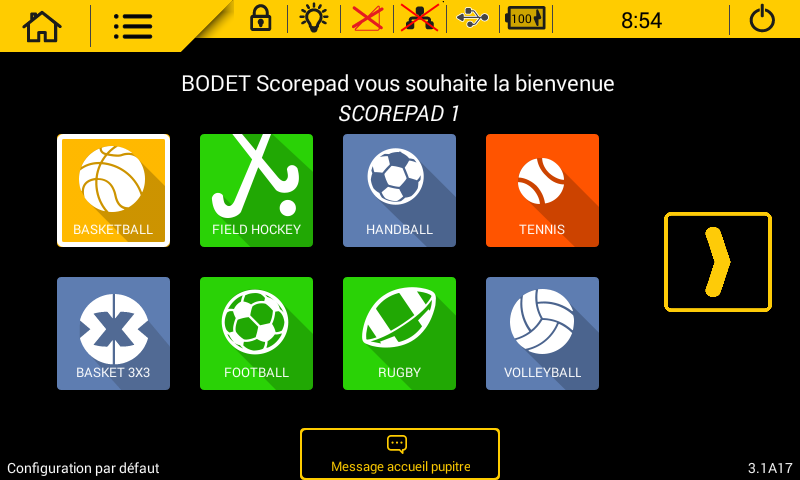 For more information, discover SCOREPAD.